Jacksonville, Oregon - Cool Town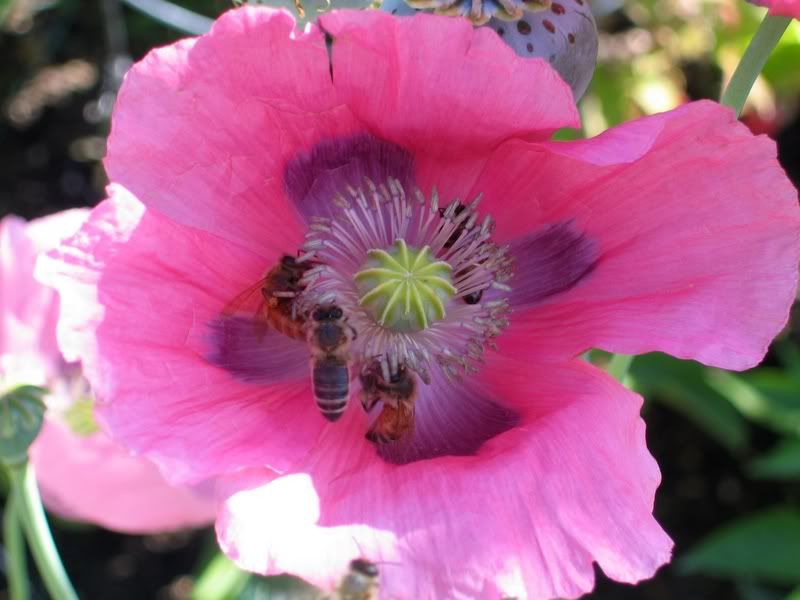 Going to Jacksonville was a last minute decision and I'm really glad I went. I met non-stop interesting people and the town has a great energy that I felt as soon as I drove in. I camped out in my truck parked at the Dodero Ceramic Studios, owned by John and Kathy Dodero who are old friends of my friend Fran. Below is Kathy in her beautiful garden and John doing his raku thing in his studio.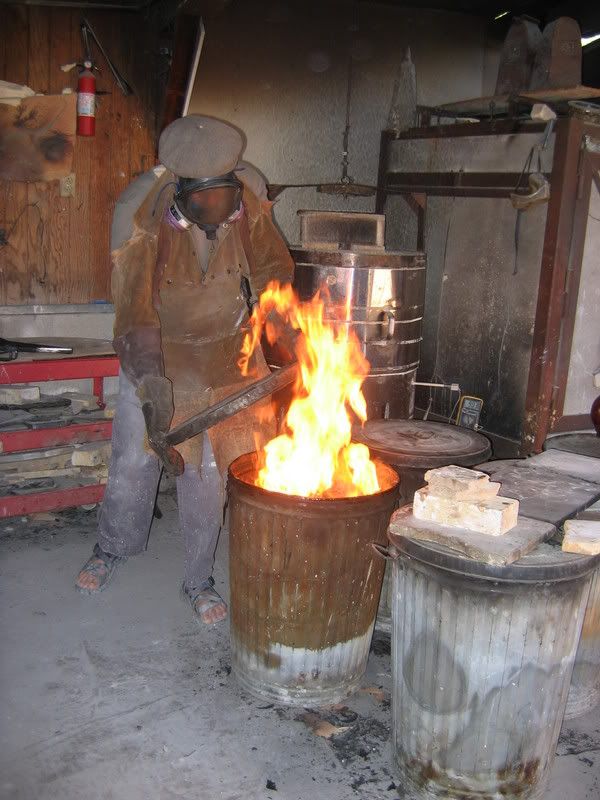 John suggested that I hike up to see the cemetary so I did and had two closes encounters of the first kind. First I found three baby skunks playing with each other but by the time I got my camera out they had gone down a hole which looked like an airvent or something. Then I went to sit on a stump and at the last moment saw movement, this time the camera was out and I caught him before he disappeared.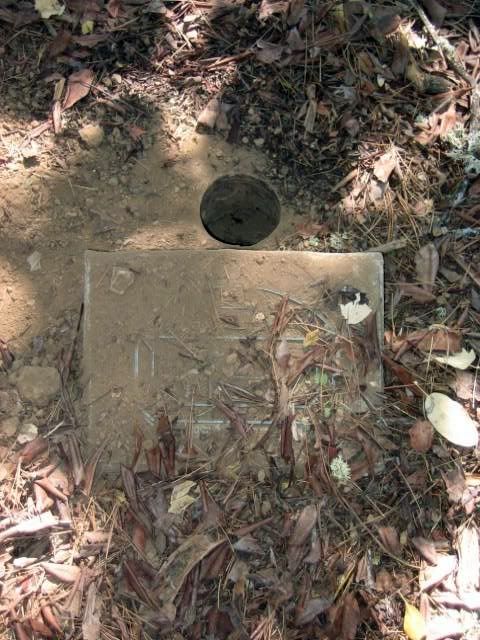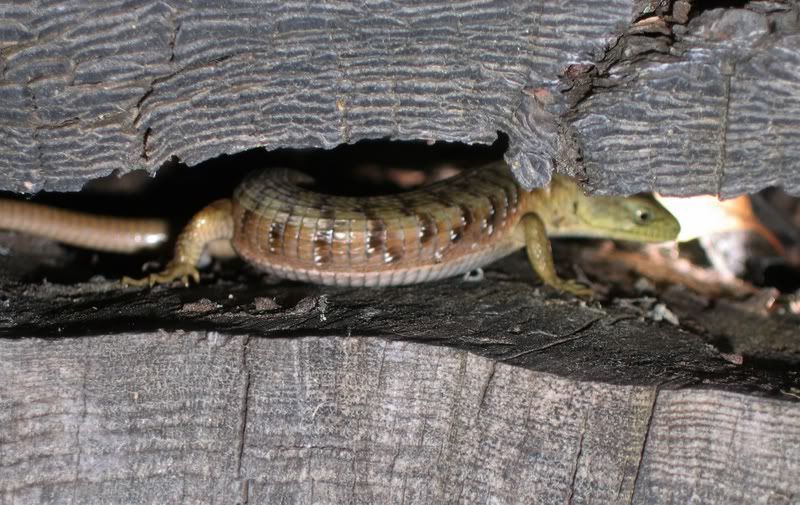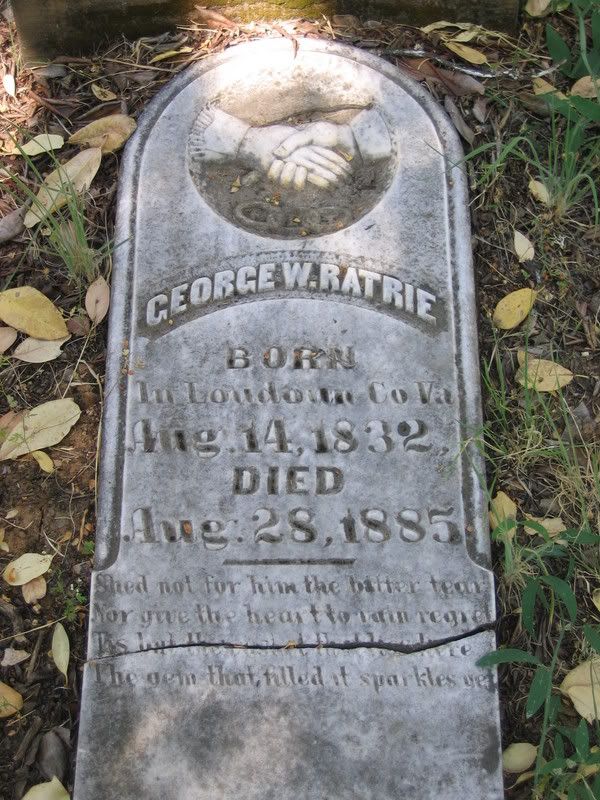 A glimpse of Kathy's garden.
A view of the valley from the cemetary.