On the move again but here's some photos from Bandon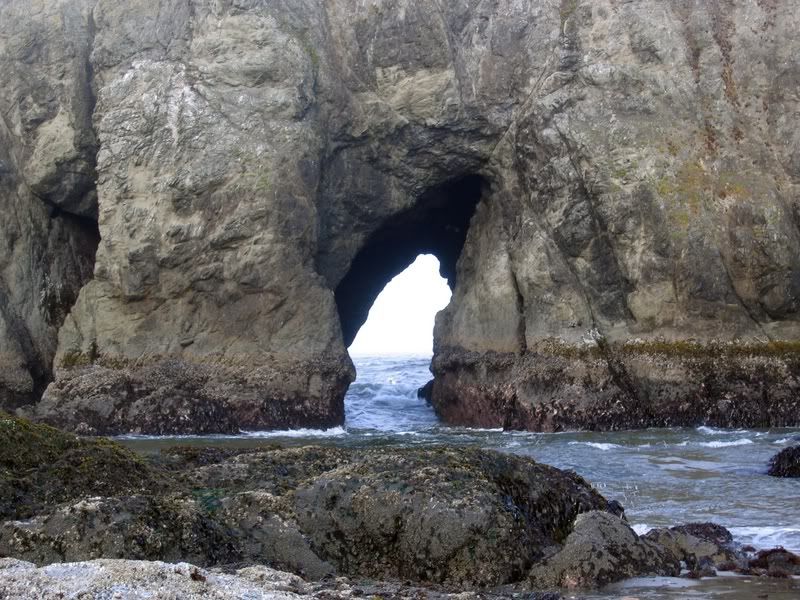 Bandon is a very quiet retirement/tourist/family town. It's famous for it's spectacular beaches with strange rock formations. That and shopping at the tourist stores is pretty much all there is to do. Everything closes down by 5:30, and I mean everything. So I did lots of photography and had fun checking out local rock shops and thrift stores during the alloted time span. I got a lot of reading done and worked two hours a day mostly gluing kiln bricks together so they can build a huge kiln (4,000 bricks) someday. I spent a couple of days with my friend Deborah in Coos Bay and am now in Jacksonville, a cool little town.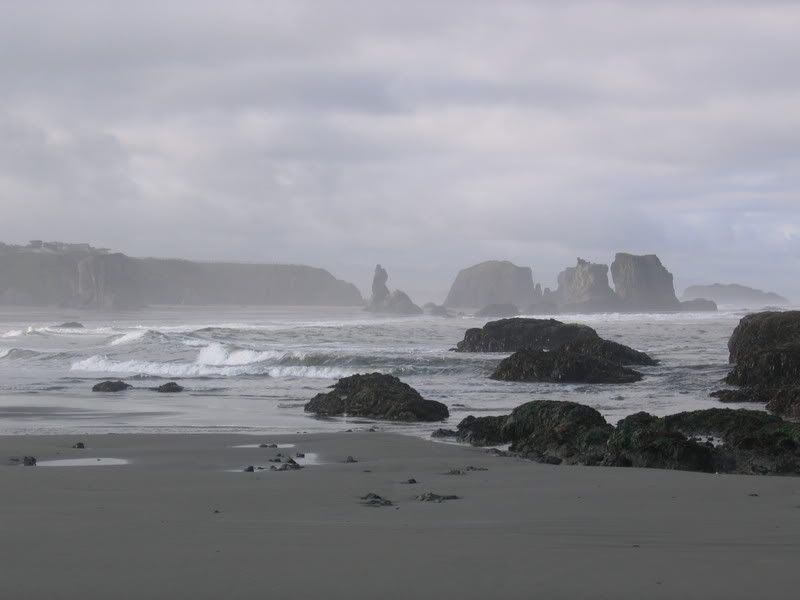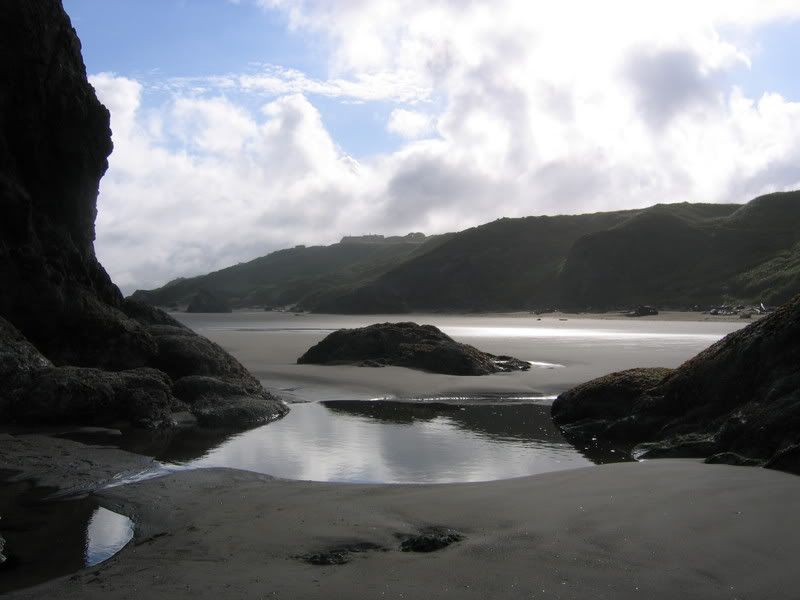 Below is Mr. T, the treefrog who lived in the rhododendron bush in the back yard.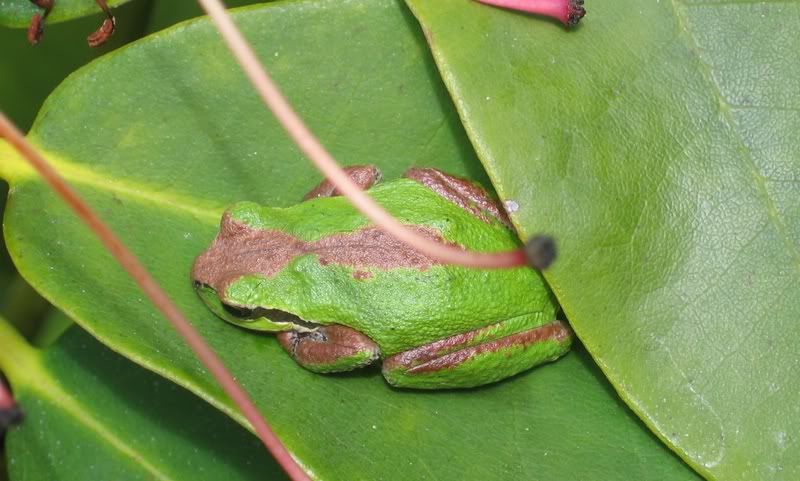 This is Rosa, who grows the many cacti that she and Spencer sell with their pots. You can see their work at www.polypots.com. Rosa also does all the carving on the pots and this is her at work.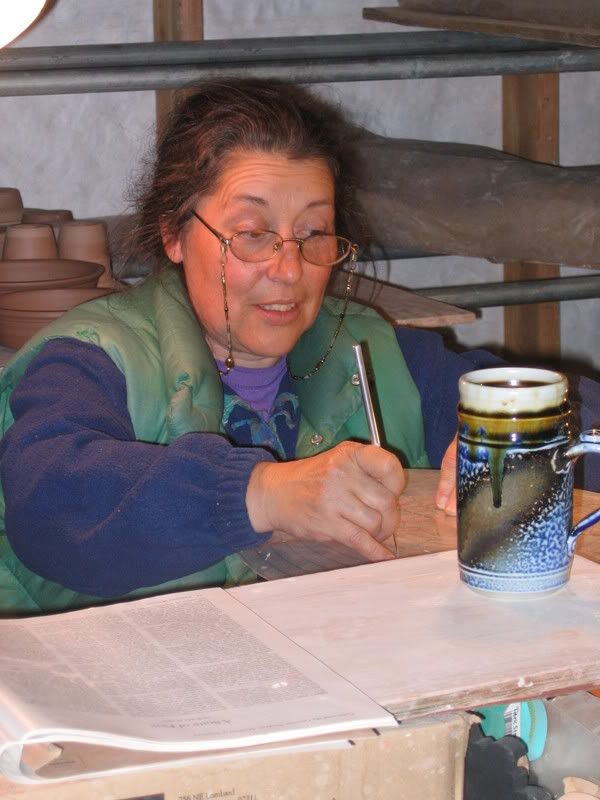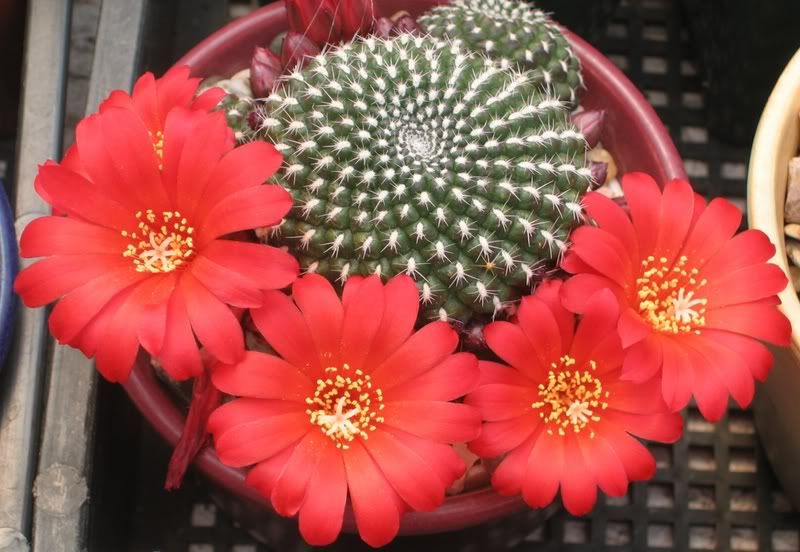 Some very noisy seals and their babies, near Shore Acres outside of Bandon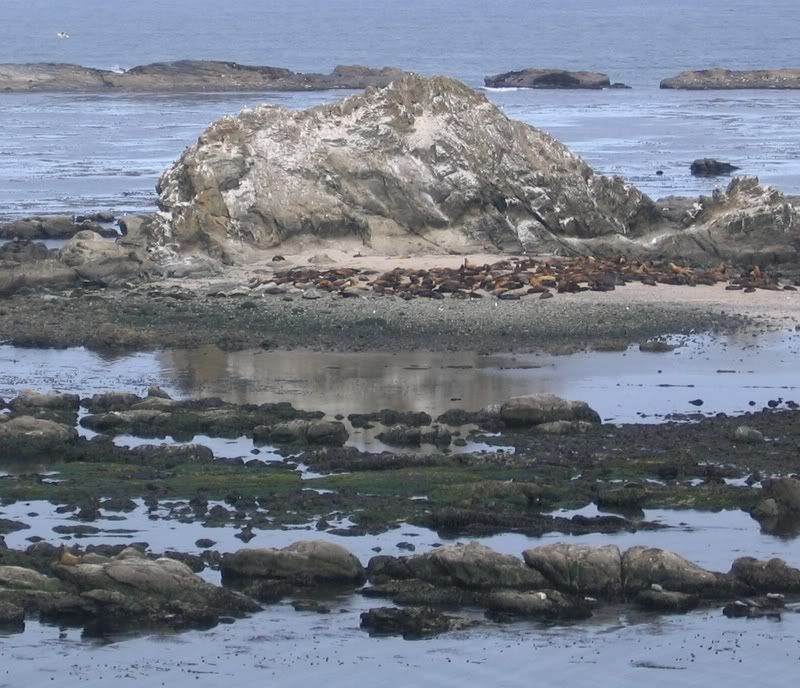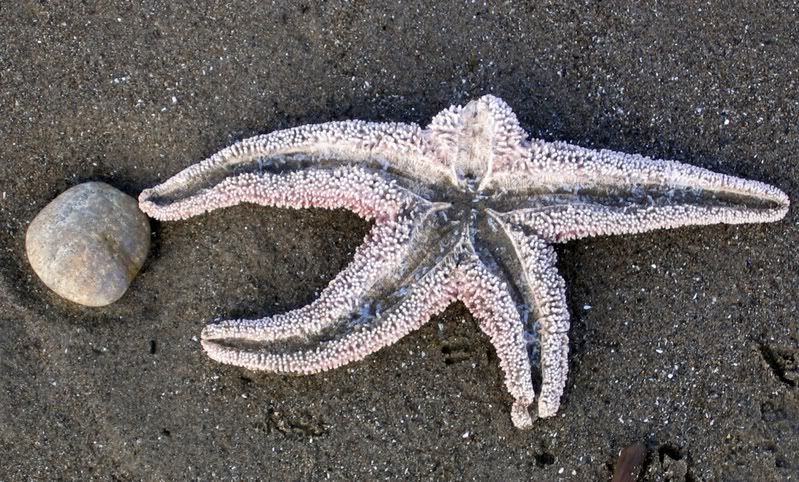 I've only been in Jacksonville a few hours but I love the vibe, as well as this nice internet cafe. On Wednesday I leave for Portland, then I'm heading out to Sandy, Oregon to help a new friend put up a blog site with an amazing story.