Monterey Aquarium Visit
I leave tomorrow to go home and take care of my parents for two weeks while my stepfather has surgery. My sister Janice visited me over the weekend and on her last day we drove down to the Monterey Aquarium. What fun! Stunningly beautiful, fascinating, and a photographer's dream. Check it out: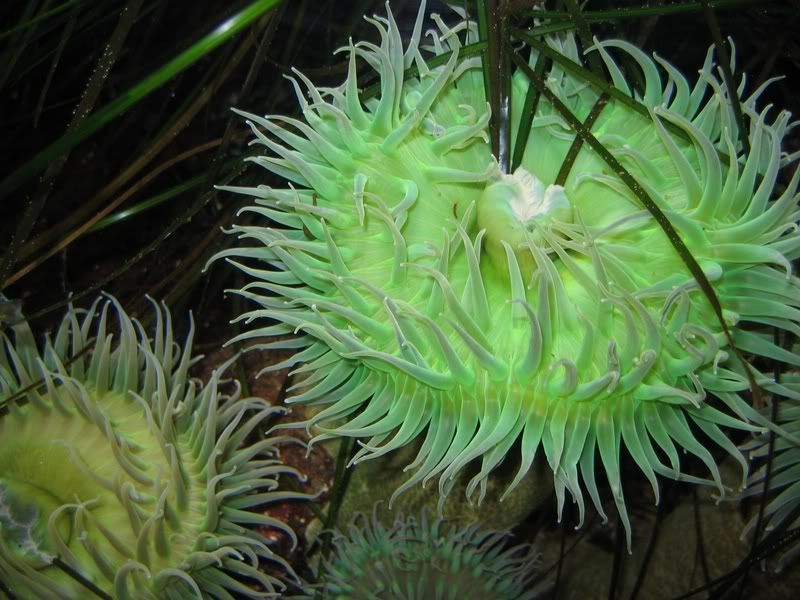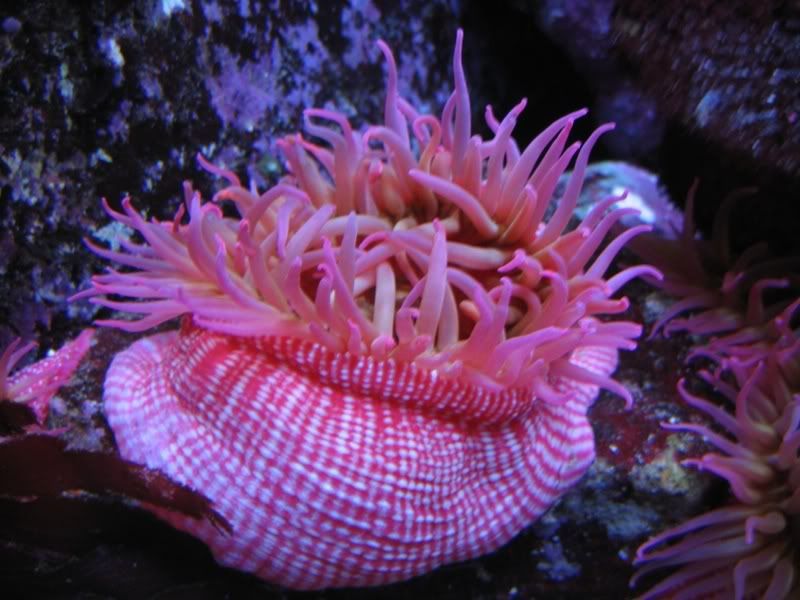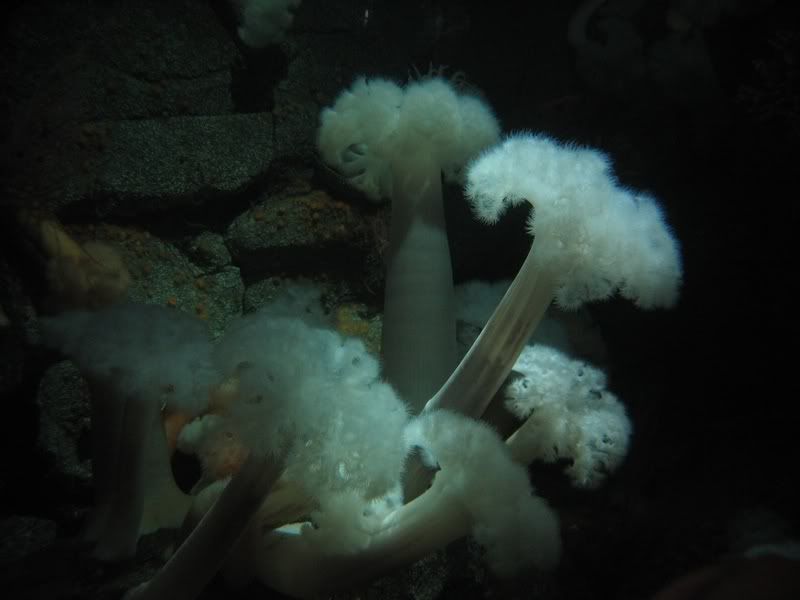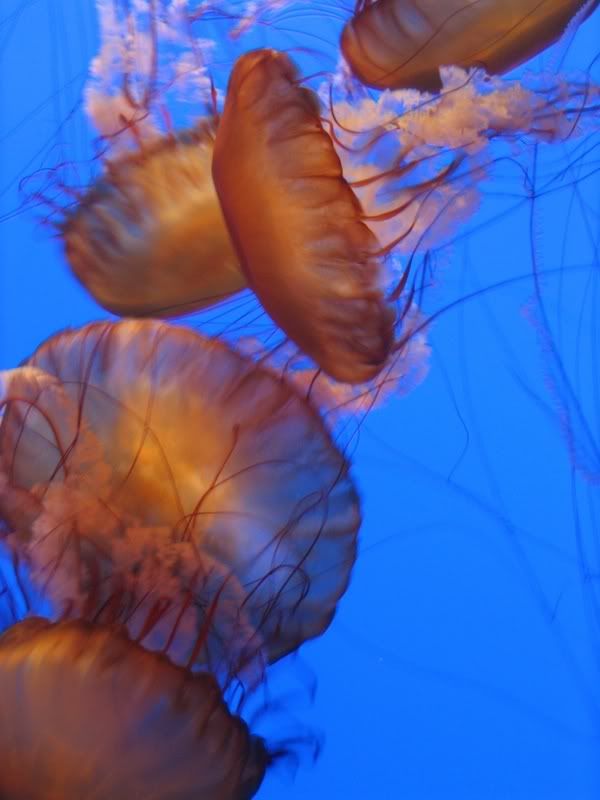 All my attempts to photograph the resident creatures were blurred smears. While attempting to track this small shark I became interested in the shadows that moved because of the fish and got the happy face in the next shot.
My shots of the otters and fish are streaks, the penguins even moved too fast, but these two below were asleep so I was able to get them.